What Other Orthodontic Practices Are Saying About Us!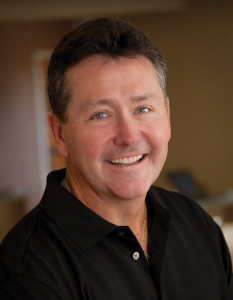 "The GetOrthoCases Marketing System has been an excellent marketing investment for our practice. Your Patient Referral Brochures and Staff Action Plan cost us less than $1,200 and we've started 29 patients as a result of that marketing piece.
We've also been using GetOrthoCases targeted direct mail for 8 years now. In the past year we've had 41 new starts from our direct marketing campaign. Obviously, we're pleased with our results."
 – David McSurdy, DMD, Collegeville, PA
"The GetOrthoCases Marketing System consistently delivers a flood of new patient calls each time our mailings go out. More importantly, the majority of those calling are ready to begin orthodontics. Our return on investment is consistently greater than 12 to 1.We find it necessary to block out time in our schedule for the increase in new patient exams each and every time we mail with GetOrthoCases. No other advertising medium has delivered these immediate results.
The GetOrthoCases team produces a top-notch product, targeted toward our patient demographic at a very competitive price."
  – Dr. Cathleen George, Richboro, PA
"We've been using the GetOrthoCases Practice Marketing System for several years now with great results. Whenever we do a mailing, we can expect at least a 5 to 1 return on our investment, and have seen a high of 11 to 1!
We love the predictable nature of the response."
  – Roy E. Scott, DDS,Warren, OH