These 3 Specific, Easy Actions Will Increase New Starts From Patient Referrals 
(Or We'll Send Your Money Back!)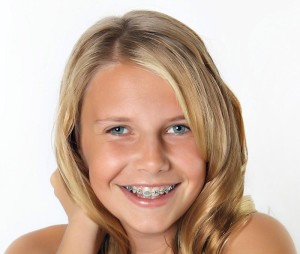 Referrals from present patients are like gold for an orthodontic practice. They have greater value than other prospective patients because they are pre-qualified, and they are inexpensive to cultivate, unlike prospects from your external marketing (which is also a necessary component of any successful practice marketing campaign).

Unfortunately, systematic marketing efforts to increase patient referrals are frequently a neglected part of the practice marketing plan. Every orthodontic practice that we consult with understands the value of patient referrals and intends to take action to increase the quantity of these referrals. However, the primary enemy of these good intentions is usually "unintentional neglect".

To solve this problem and maximize patient referrals in 2015, we have an easy- to- follow, 3-step action plan for your practice. Follow these easy steps and you're on your way!

[hcolumns]

[/hcolumns]

[hcolumns]

[columnhelper span6]

Like this Patient Referral Brochure? Lets start one for your practice…call 1.888.657.2762 or complete the order form.

[/hcolumns]






If, over the next six months, your practice consistently executes the 3 simple steps detailed in the link above, you will experience a noticeable increase in new starts from patient referrals.

For less than .75 each, GetOrthoCases will design and print a customized 6" x 3 2/3" tri-fold Patient Referral Brochure for your practice, provide you with our 3-Step Staff Action Plan, and conduct a GoToMeeting with your staff to train them on scripting and how to present the Patient Referral Brochure to your patients.